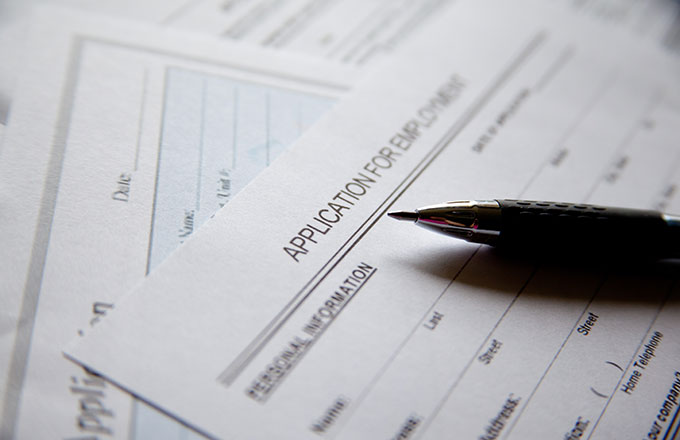 To file an employent application with the Waynesboro City Hall, download the application from the link below, print the application, fill it out, and bring it to City Hall or mail your application to:
Waynesboro City Hall
P.O. Box 471
122 Public Square East
Waynesboro, TN 38485
The City does reserve the right to reject all applications. For more information, contact Waynesboro City Hall at 931-722-5458 or use the Contact Us page to send an email.
Employment Applications
Click here to download an Employment Application.