Page 2 of 4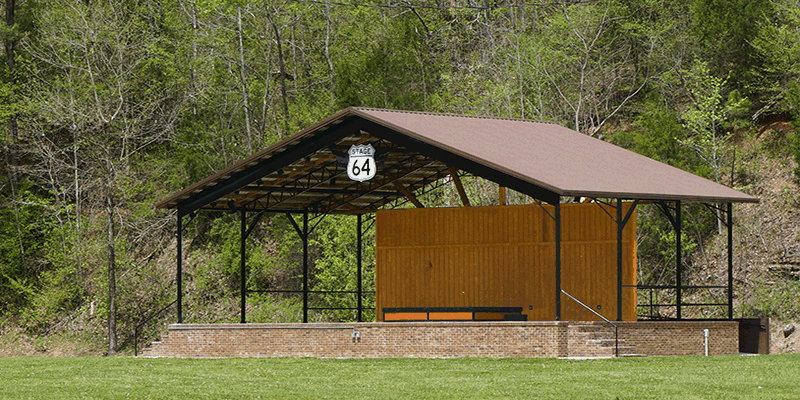 Stage 64 Performance Venue
Stage 64 is another recent addition to the City Park, perfect for summer musical events. The Rental Application & Agreement, below, can be downloaded for your convenience. It also sets forth the process to rent this venue.
STAGE 64 RENTAL APPLICATION & AGREEMENT

There is a walking trail set around the peaceful park setting, including brick dedications on the walk.
For full listing of area attractions, please visit the Chamber website at:
http://waynecountychamber.org/Attractions